Shag Teachers
Stephen Sayer and Fancy Dougherty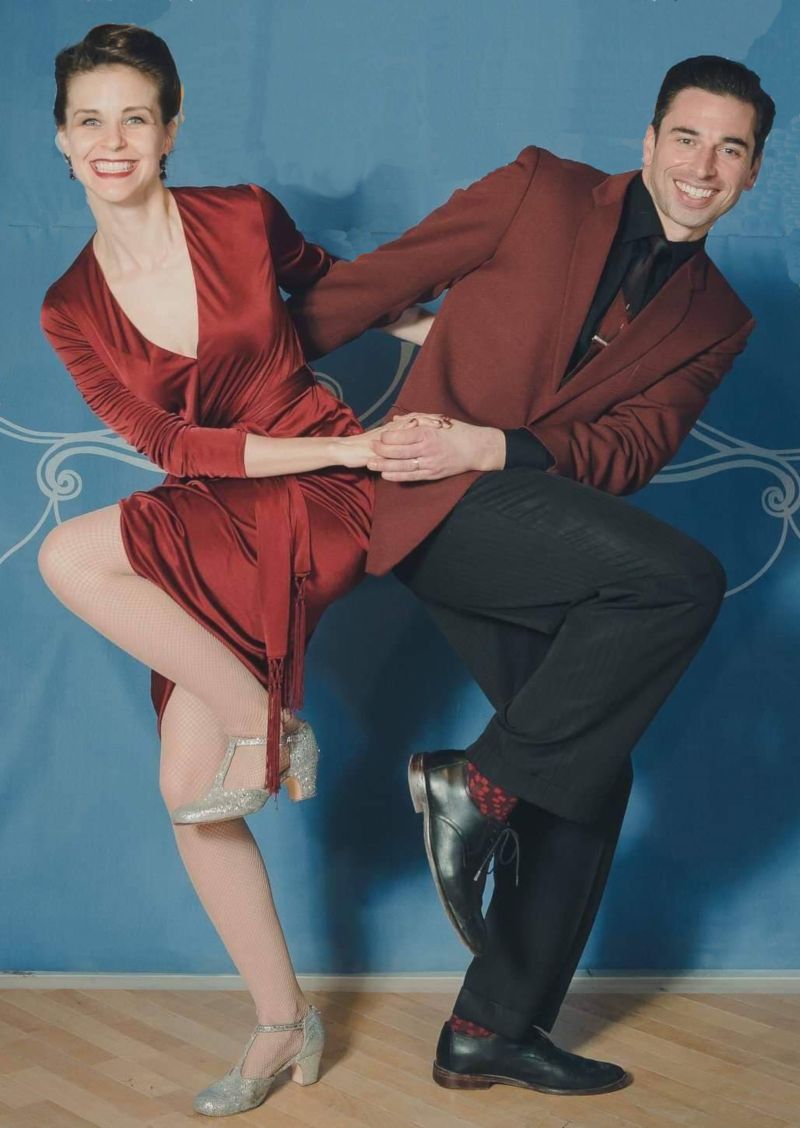 Stephen Sayer and Fancy Dougherty are dancers and instructors who specialize in LA/smooth Style Shag and Lindyhop. While they have a love for all things swing, their primary influences and inspirations come from the Los Angeles Jitterbugs from the 1940's and 1950's as well as LA's incredible music scene.
They started dancing together in 2009, taking first place titles in the National Jitterbug Championships shag division four times in (2010,2011,2012, and 2014) excluding trophies they took with other partners. They are devoted to sharing their love of Collegiate shag and Lindy in class and on the social floor, so be sure to ask them for a dance.
Fancy Dougherty - fell in love with Jazz, Lindy, Shag & Balboa in 2008, she's been hooked ever since. Devoting herself to the technical mastery of historical dances and her own unique style. She has appeared in music video's and television shoes in the US, Mexico and France, but is currently based in Barcelona, where she shares her passion in the local scene. Fancy was nominated for the California Swing Dance Hall of Fame in 2014.
Balboa Teachers
Andreas Olsson and Olga Marina
Olga Marina is from Moscow and was born into a family of teachers (language and music) and since early years has been an energetic live wire – studying music, doing athletics, martial arts and gymnastics. Olga has been teaching and competing all over Europe and is regarded as one of the best balboa followers in Europe. Andreas lives in Stockholm. He has been teaching, competing and performing Balboa, Lindy Hop, Charleston, Collegiate and St. Louis Shag internationally for more than a decade. Andreas is regarded as one of the top Balboa teachers and dancers of the world.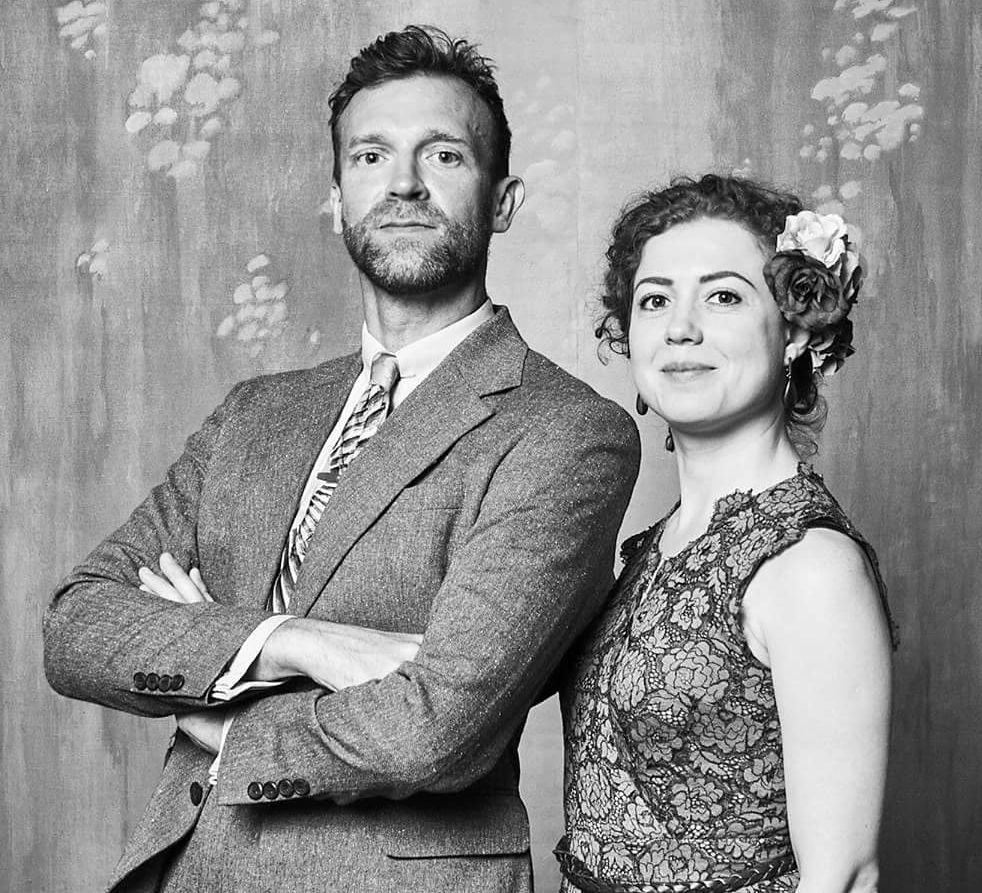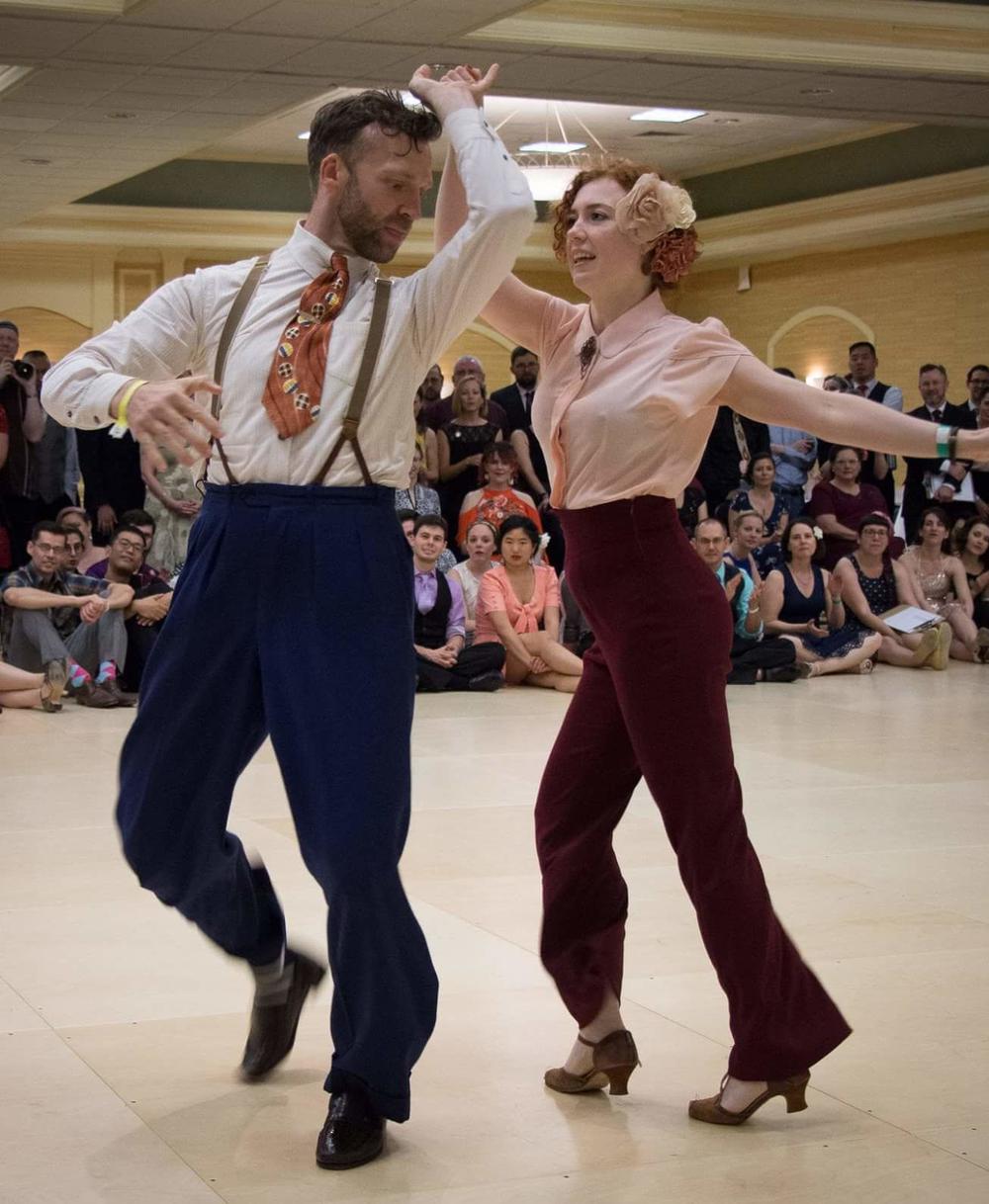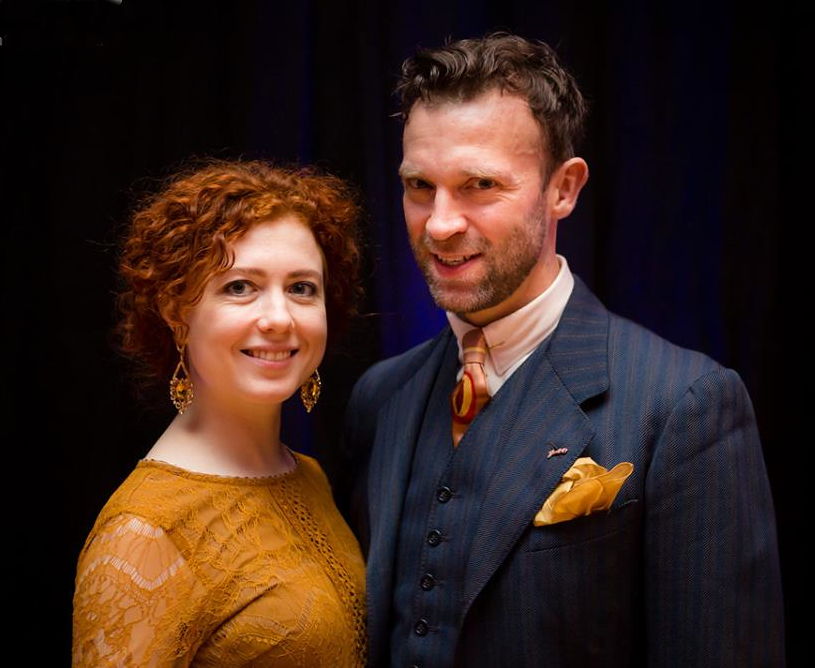 As instructors, Andreas and Olga emphasize partnership, musicality and follow-leading abilities. They have an easy-going, relaxed way of teaching. They are known for giving well-structured classes and they always try to give their students lots of individual feedback. Their ambition is to create playful classes filled with interesting footwork, figures, fun tasks and laughter.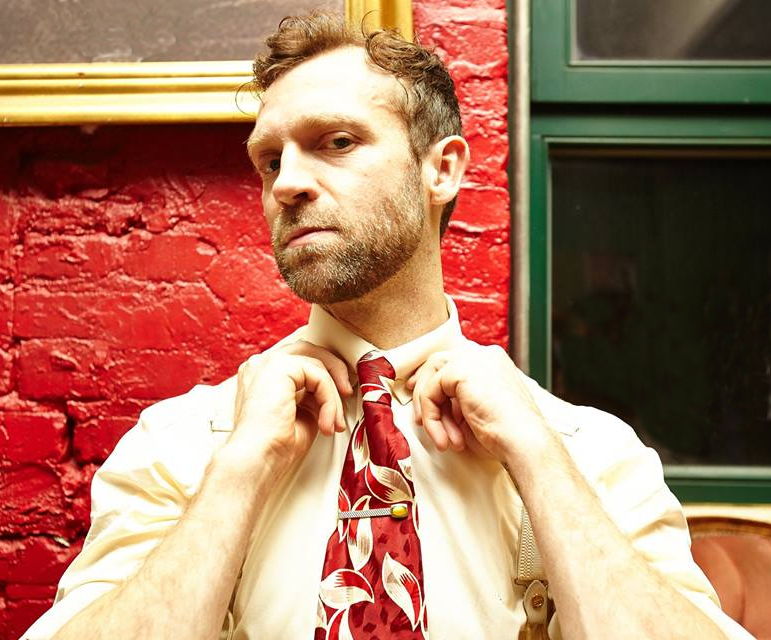 Andreas Olsson lives in Stockholm, Sweden. He grew up on the wrestling mat, fighting other little boys in leotards. He won most of the time since he's always given 100% in everything that he does. He also played the violin in an orchestra during his childhood. You might not think classical music and wrestling has much in common with Swing dancing, but it has definitely contributed to him becoming the unpredictable, creative, musical and interesting dancer he is today.
Andreas was introduced to Lindy Hop in 2001 and a few years later to Balboa. Andreas teaches dance because he loves to see students learn and improve. As Andreas sees it, teaching is inspiring since it offers a possibility to contribute to the ever-changing dance style and scene.
Andreas claims to be the unchallenged record holder (so far!) of most hours spent on social swing dance floors in Stockholm. He is an energizer bunny, and only takes a break to change into another colorful tie.
He has been placed in a number of prestigious competitions in both Lindy Hop and Balboa around the world with a number of well known swing dancers. He is also a history lover and one of the very few marine archaeologists in the world. Ask him about the "Vasaship" or "Vikingships".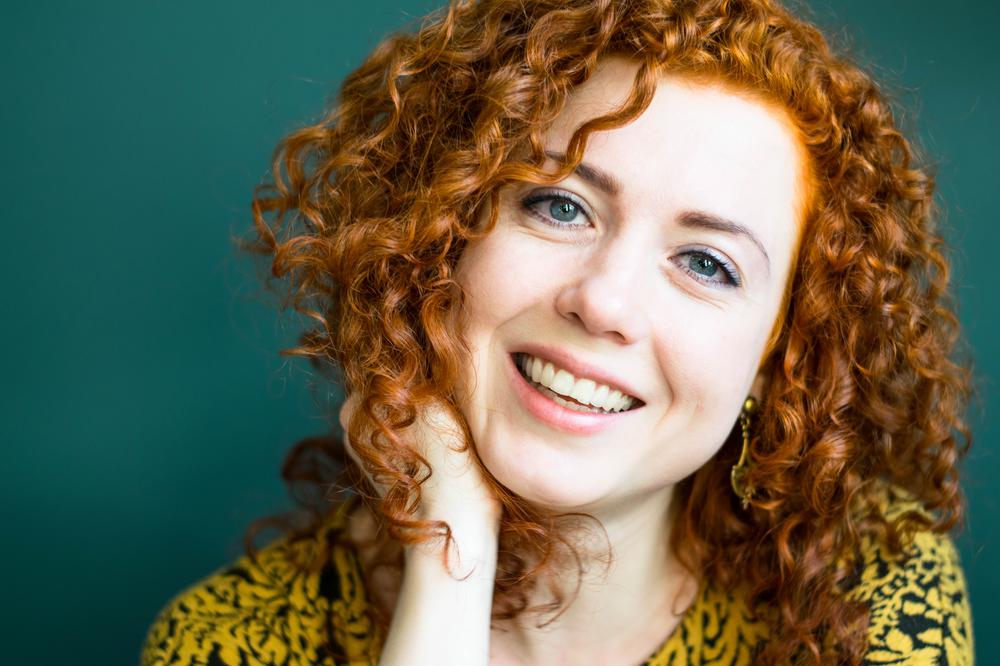 Olga was born into a family of teachers (language and music) and since early years has been an energetic live wire – studying music, doing athletics, martial arts and gymnastics. In 2007 she was introduced to Lindy Hop and this is where the real passion story begins. She got dance hooked and started to explore more of the dance world by getting into Blues and later Balboa. She has been actively travelling the globe in pursuit of more opportunities to dance, learn and compete. Later she began to share her love for swing music and dance by teaching. At her classes Olga pays a lot of attention to getting the students interested and involved by giving challenging and fun tasks, working both on technique and musicality and infecting them even more with the passion for dancing.